Pandemic drove down school test results
Young children in South Tyneside suffered a fall in attainment across all four key subjects at school through the coronavirus pandemic, new figures show.
Published 3rd Jan 2023, 12:39 BST

- 2 min read
Department for Education figures for 2021-22 show 66% of 1,654 five and six-year-olds in the area achieved the expected standard in Key Stage 1 reading assessments last year – down from 77% in 2018-19 – the last year before the pandemic.
The downward trend was also reflected in writing – which fell from 72% to 58% across the same time period – and maths, falling from 77% to 68%.
Attainment in science also fell among young pupils, from 82% in 2018-19 to 74% last year.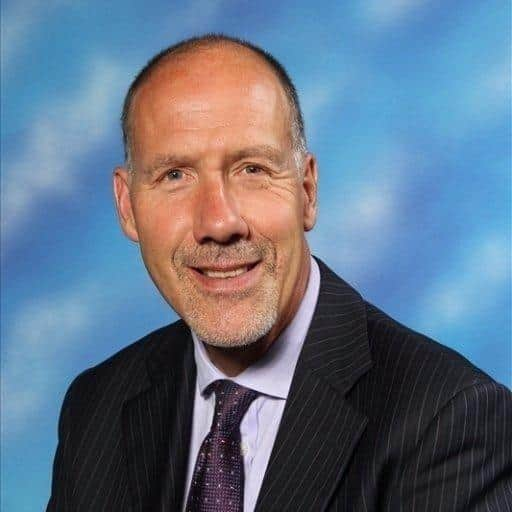 Every area in England saw a fall in attainment in all four subjects.
The Association of School and College Leaders (ASCL) said the figures show the "huge impact" the pandemic has had on children's development and urged the Government to increase funding to meet attainment standards.
ASCL general secretary, Geoff Barton, said: "The figures show the huge impact the pandemic has had on education.
"It is unsurprising that the disruption of the last few years has led to the percentage of pupils meeting the expected standards falling."
He also highlighted the widening attainment gap between children from disadvantaged backgrounds and their peers.
Nationally, reading and writing attainment fell by 11% and 14% respectively for disadvantaged pupils during the pandemic.
This was compared to six per cent and 10% for other children.
Maths performance fell by 10% from 2018-19 to 2021-22 for disadvantaged children – higher than the six per cent drop for other pupils.
Mr Barton said teachers are "doing everything they can" to help all pupils catch up but says primary school budgets are being stretched, despite the added £4.6bn in funding for schools over the next two years announced in the autumn statement.
He added: "If the Government is serious about meeting its attainment targets, it must recognise and address the pressures schools are under."
The Department for Education said it has rolled out its education recovery programme to help children's learning following the pandemic.
A spokesperson said the programme includes nearly three million tutoring courses and £24m to boost literacy skills.