World Book Day 2023: How Tyneside children can get a £1 book token to celebrate the day this year
The deal to get children reading is back once again this year.
World Book Day is on the horizon, meaning it isn't long until kids across the UK dress up as their favourite characters for school.
This year's edition of the global event takes place on Thursday March 2 and marks the 26th year of the celebration in the UK.
Part of World Book Day allows Children of all ages a chance to get a free book as part of a voucher programme to encourage reading. The token allows all children to pick up a free book from a pre selected group of publications or £1 off any book or audiobook in participating bookshops.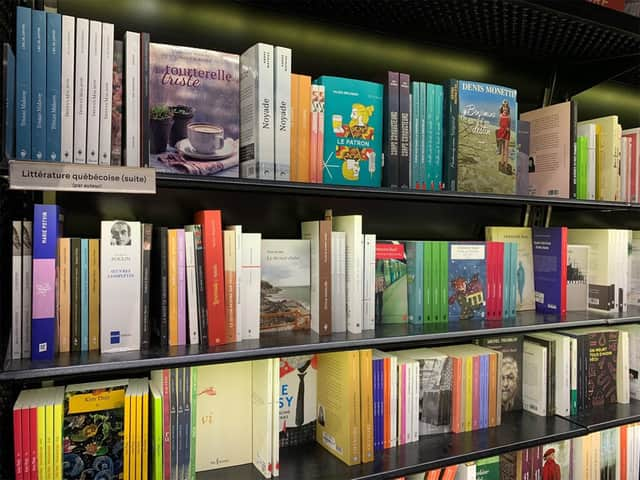 How can I claim my child's free book through the £1 token scheme?
The process to collect a free book is simple - all kids need to do is collect their token from their school or nursery, turn up in a participating store and pick their book. A full list of participating bookshops is available from the World Book Day Website.
The World Book Day £1 books are a gift from booksellers, who fully fund the cost of the £1 book tokens.
The tokens are valid to use Thursday February 16 and Sunday March 26.
What World Book Day events are happening in the North East this year?
There will be plenty for families to enjoy this year across the region. In Newcastle there will be two after school story sessions in Newcastle. These will be at Kenton Library, Denton Burn Library, Outer West Library at 3:45pm on Thursday, March 2 and Gosforth Library, East End Library, Newburn Library, Fenham Library at the same time on Friday, March 3.
There will also be a creative workshop with illustrator Lucy Farfort at Newcastle's City Library. This is ideal for 5-10 year olds and starts at 1:30pm on Saturday, March 4. Organisers say booking is essential for the workshop.