Baby loss memorial service to take place in South Tyneside
A memorial service will be held this weekend to support families who have been affected by baby loss.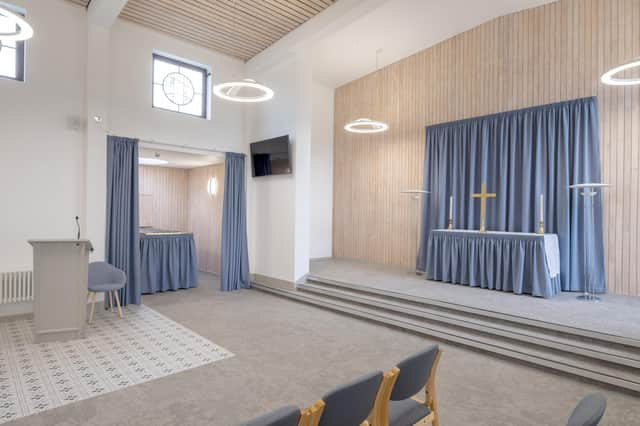 Those attending will have the chance to put a name and message on a decoration to add to a memory tree. The names will be included in the service and there will be the opportunity to light a candle.
The tree will be put on display in the chapel inside South Tyneside District Hospital in the lead up to Christmas.
Loved ones are welcome from anywhere, not just from South Tyneside, and their loss can have been at any time.
There will also be a service in the lead up to Christmas for the families on Tuesday, December 13, at 7pm, at St Gregory's RC Church in Borough Road, South Shields.