CHILDLINE ADVICE: Eating disorders can cause a huge amount of suffering
There are lots of things that can contribute to a child or young person developing anorexia, but whatever the reasons that trigger this eating disorder, this is a mental health problem that can cause a huge amount of suffering.
Published 24th May 2021, 00:00 BST

- 2 min read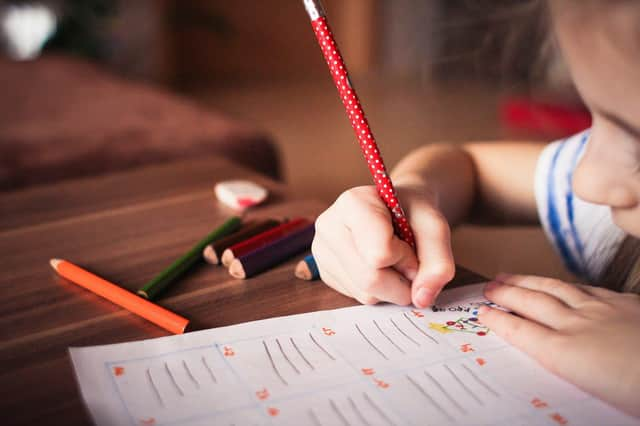 At Childline we often hear from children who are struggling with food, and while we know that battling against anorexia, bulimia or other eating disorders is incredibly tough, there are ways to help with that struggle.
One of the first big obstacles to overcoming problems with eating is recognising this is a problem.
This can be a long and difficult journey in itself, but it is important that children are given the support they need to recognise this and act.
Part of this may mean counselling and help from their GP.
However, parents and carers can also play a big part in listening and helping a child get to a place where they can start to recover.
Once a child recognises they need help, there are ways they can start to manage their eating problems independently, alongside the help they receive from their medical and support networks.
They can create a plan to help whenever they start to feel anxious about food, perhaps writing down their plan to carry with them.
When trying to overcome anorexia, it is best to take small steps rather than make big sweeping changes.
This is more likely to be manageable, and even eating a little more each week will feel like a good step in the right direction.
It may help some children to write down the way that they feel in a journal or in a diary, particularly the way they feel about food.
This can help make sense of what is happening, and support the recovery process.
Some young people might find it helpful to take a positive look at themselves, writing down the things they like about themselves the most.
It doesn't have to be physical – it can be a talent, an interest, or a friendship.
More advice and support can be found on the Childline website, and of course Childline counsellors are here for any child or young person to talk about anything that concerns or worries them, 365 days a year.