South Tyneside death rate drop welcomed
The death rate in South Tyneside has dropped to its lowest level since last summer, new figures reveal.
Published 25th May 2021, 14:44 BST

- 1 min read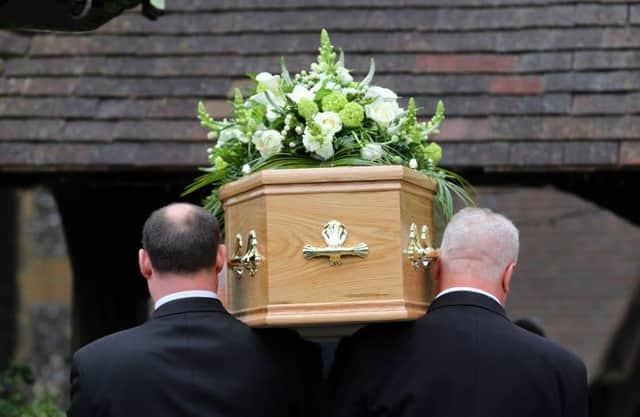 The rate of 1,016 per 100,000 people was a significant fall from April last year when the pandemic reached its first peak and 234 deaths were registered – a rate of 1,837 per 100,000.
Of the deaths registered last month, Covid-19 was recorded as the underlying cause for three – down from 77 a year earlier, and 21 the previous month.
Nationally, 38,899 deaths were registered from all causes in April – a rate of 851 per 100,000 people.
It was also the lowest rate of deaths since August, after the first wave of the virus, when the figure stood at 746.
Covid-19 dropped from the third most common cause of death in March to the ninth most common in April.
Chris Sherlaw-Johnson, senior fellow at the Nuffield Trust think tank, said the low mortality rate recorded for April was good news, and that he hoped to see the trend continue with the vaccination roll-out.
He said: "While it appears that mortality for this time of year has reached record lows, this has to be taken in the context of the tragically high rate seen at the turn of the year.
"It may also be that social distancing measures and the steps taken to protect the most vulnerable from Covid have had a knock-on impact on mortality from other infectious diseases."