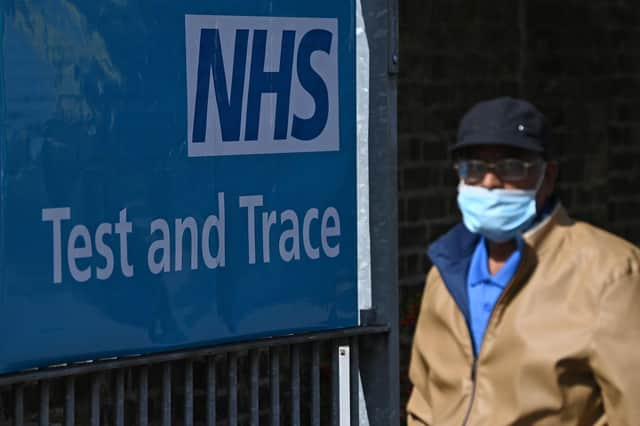 Test and Trace missing 30% of contacts
Data from the Department for Health and Social care shows 7,983 people who tested positive for Covid-19 in South Tyneside have been transferred to the Test and Trace service between May 28 and January 6 – with a record 822 new cases in the last seven day of that period.
This has led to 15,615 close contacts being identified but just 72.5% of those were reached and told to self-isolate – meaning 4,296 people were not contacted or did not respond.
That figure was an increase in the 70.5% reached in the previous week.
Contact tracers ask new patients to give details for anyone they were in close contact with in the 48 hours before their symptoms started.
Across England, 92.7% of contacts were reached and told to self-isolate by NHS Test and Trace in the latest week.
During the week to January 6, around 388,000 new cases were transferred nationally.
The figures follow claims that some people are reluctant to self-isolate.
Shadow health minister Justin Madders said: "We can have all the testing in the world but it won't be effective if people don't self-isolate after a positive result. "With only one in eight people qualifying for the self-isolation payment, that is not surprising."
Care minister Helen Whately replied: "We recognise the importance of self-isolation and introduced a £500 payment for those on low incomes and unable to work from home while doing so."