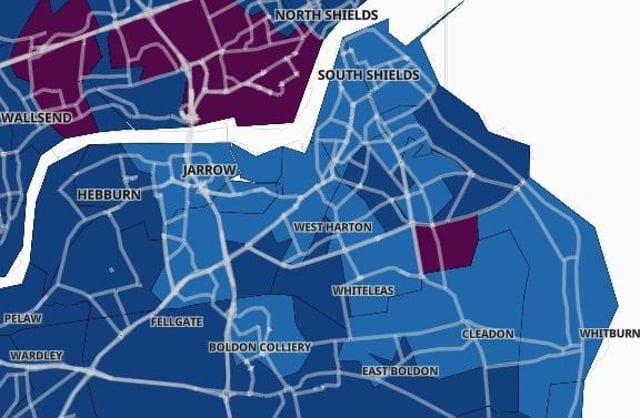 The 11 areas in South Tyneside with the highest Covid areas
The 11 South Tyneside areas with the highest Covid rates as cases almost double
Covid cases have almost double in one week in South Tyneside as number of people testing positive for virus continues to grow.
Tuesday, 29th June 2021, 10:32 am
These are the 11 areas in South Tyneside with the highest Covid case rates recorded between Thursday, June 17 and Wednesday, June 23, according to official figures.
In the seven-day period, 320 cases were confirmed in the local authority – which has almost doubled from 162 the week before.
The case rate takes into account the number of people living in each area compared to the number of people who have tested positive for the virus and are measured by 100,000 people.