South Tyneside's £55,000 anti-obesity drug bill
Almost 2,000 prescriptions for the anti-obesity drug orlistat were issued to people in South Tyneside last year, new figures show.
Published 16th Mar 2023, 16:57 BST

- 1 min read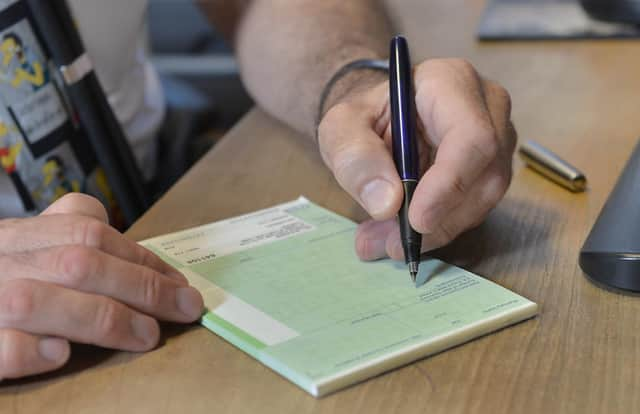 Data from the NHS OpenPrescribing service shows 1,920 prescriptions for the drug were handed out by GPs during 2022, at a total cost of £55,600 to the NHS – up from 1,720 the year prior but down from pre-pandemic levels when 2,140 prescriptions were given in 2019.
Over the last five years, there were 9,510 prescriptions for orlistat in South Tyneside – costing the health service around £237,200.
The data emerged as the National Institute for Health and Care Excellence (NICE) approved the use of another weight loss drug, semaglutide, by NHS England.
Orlistat is currently the primary weight loss drug prescribed by the NHS and has been approved for use since 2010.
Commonly sold under the brand name Xenical, it can also be bought at a pharmacy where it must be taken under the supervision of a pharmacist and the tablets work by preventing around a third of fat from food being absorbed into the body.
In England, about 360,000 prescriptions for orlistat were issued in 2022.
Overall, the weight loss drug prescriptions cost the health service £9.8m last year.
Semaglutide, sold under the brand name Wegovy, will be made available in NHS specialist weight management service and will be prescribed alongside a reduced-calorie diet and increased physical activity.
Only adults who have at least two weight-related medical conditions and a high body mass index will be eligible for the injections.