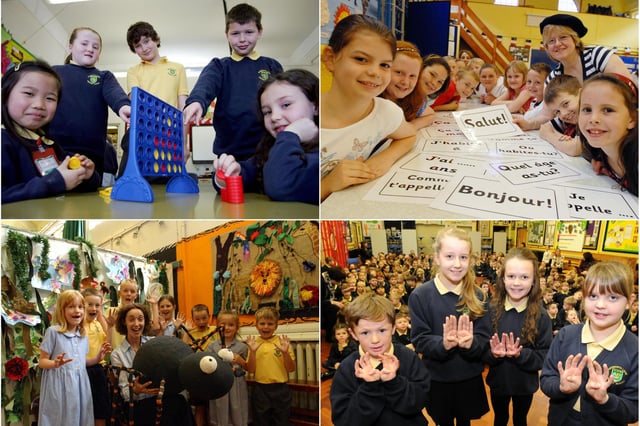 Join us as we look back at these Hedworth Lane scenes from the past.
10 nostalgic photos from Hedworth Lane Primary School - from African art to sign language
Happy times at Hedworth Lane Primary School get our attention in this collection of Shields Gazette archive photos.
Wednesday, 10th March 2021, 1:29 pm
And what a selection we have. It includes everything from children showing their sign language skills to a giant spider which featured during African Art Week in 2003.
There are lots of faces for you to spot and we would love to know if our archive images bring back great memories.
So why not take a look, re-live some great times and then get in touch with your own recollections.
Undefined: readMore