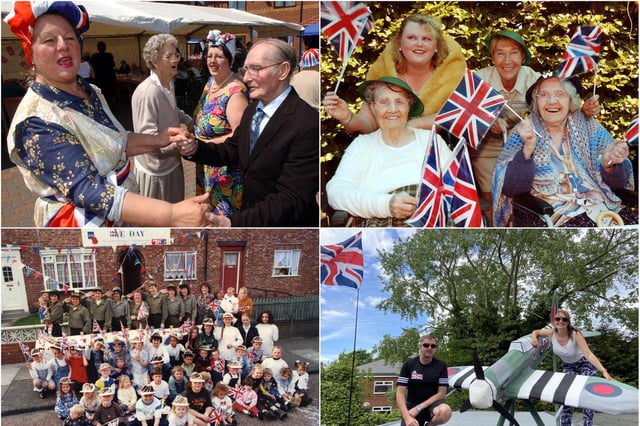 Memories of your South Tyneside VE anniversary events. Are you pictured?
10 of your best celebrations of VE Day in South Tyneside over the years
The whole of the nation celebrated on May 8, 1945 as VE Day arrived.
Saturday, 8th May 2021, 7:00 am
Today, 76 years on, we remember the Second World War, its end in Europe and the way the people of South Tyneside have marked it over the years.
Are you pictured at a street party or perhaps a commemoration event.
Take a look and re-live memories of a momentous day in history.
Undefined: readMore