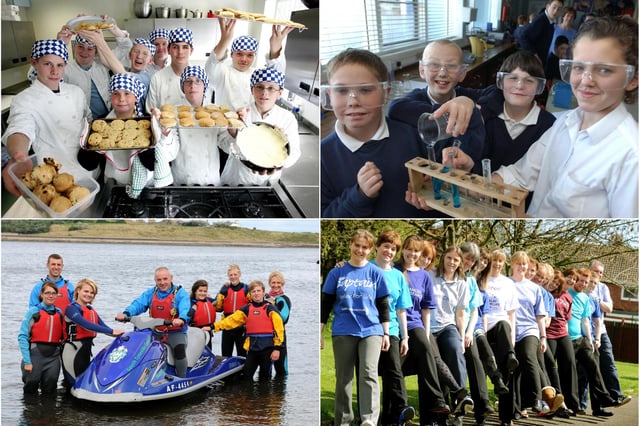 How many of these nostalgic scenes do you remember?
10 retro photos from Epinay School - from jet ski-ing to forensic lessons
What a great selection of archive photos we have from Epinay School in Jarrow.
Tuesday, 22nd June 2021, 1:14 pm
Who remembers the day they had fun on the water in 2013, or the day you learned about forensics in a workshop.
How about the Genes for Jeans day in 2015 or the popcorn day in 2003?
We have all this and more in a great selection of Shields Gazette archive photos. Join us for a browse through the years.