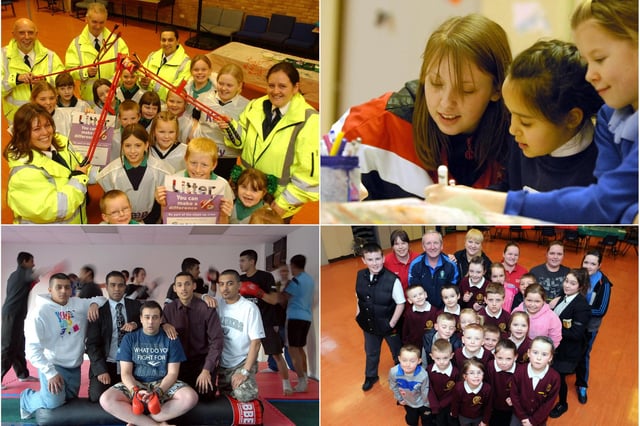 Did we get you and your friends on camera in one of our archive scenes?
10 retro photos from South Tyneside as we put the spotlight on the great fun you had at the youthy
It's the place where you often had the time of your life.
Monday, 21st June 2021, 3:43 pm
But what memories do you have of life in the youth club, especially in the South Tyneside area?
We have scenes from Primrose, Frederick Street and Tyne Dock.
Were you pictured getting ready for a litter pick, or taking delivery of an Xbox for use among members? Maybe you enjoyed time at an open air youth club.
Take a look and see if you can spot a youth club that you loved.