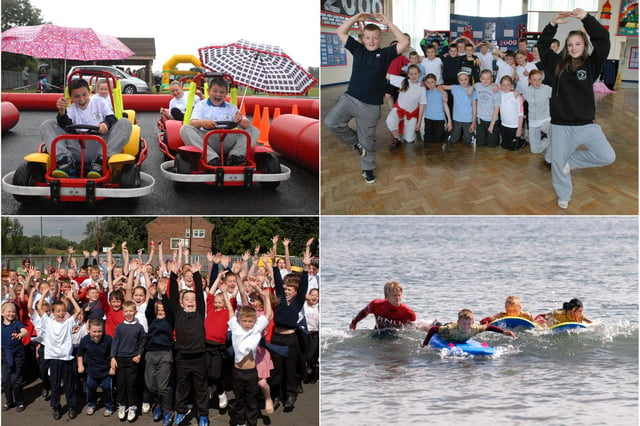 10 Temple Park Junior School photos for you to enjoy.
10 Temple Park Juniors from yesteryear to bring back fond memories - including surfing lessons and keeping fit
Time to go back to the classroom for another of our spotlights on South Tyneside schools.
Wednesday, 14th April 2021, 2:23 pm
This time it is Temple Park Juniors and we have 10 memories of school events including Fitness Week in 2009 and children enjoying a beach safety lesson in 2010.
Did you go to the school? Do our photos bring back great memories? We want you to take a look at our archive collection and then get in touch with your own memories.
Undefined: readMore