11 more photos to remind you of Glo in South Tyneside in the early 2000s: See how many of these scenes you recognise
Fancy a dance, a chat and your favourite cocktail at a club you loved?
Saturday, 14th November 2020, 7:00 am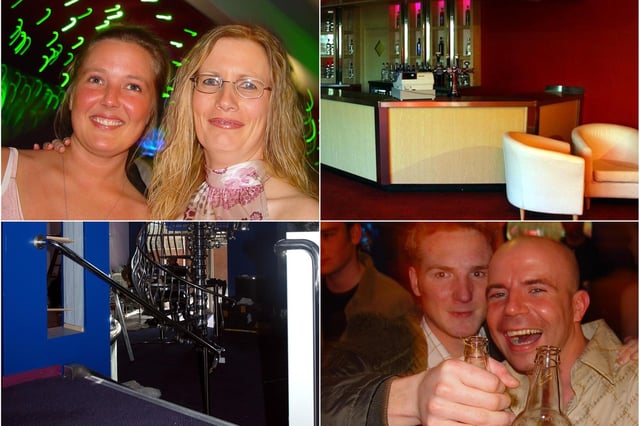 How many of these scenes do you recognise from 16 years ago?
Let's do it at Glo in South Shields with a look back to these 2004 images which we found in the Gazette archives.
They show people having fun with friends and a look round the bar itself.
But what are your memories of Glo back then? Take a look at our selection and then get in touch to tell us more.
Were you in the picture in June 2004?
A place to chill with friends.
Were you in the picture in this 2004 reminder?
Does this scene bring back happy memories?
Did we get you on camera in 2004?
What are your memories of nights out in South Tyneside in 2004?
Plenty of smiles among these friends at Glo.
We would love you to share your Glo memories.
Another archive photo of a night out at Glo.