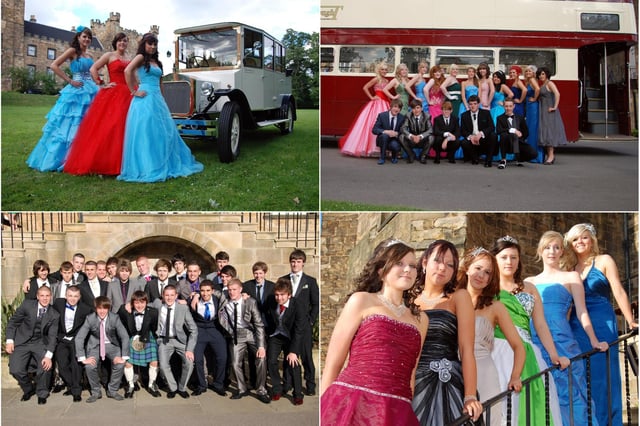 You never forget the occasion but do you remember all the people you spent it with? Take another look with these retro shots.
11 retro shots of Hebburn School students enjoying their 2010 prom
It's a real highlight in the lives of so many students.
Tuesday, 15th June 2021, 7:27 pm
The day you have your prom is often a memorable one and it looks like these Hebburn School students were no exception in 2010.
They headed to Lumley Castle near Chester-le-Street for their big night out and got there in style with vintage car rides, while others turned up in an old-style bus.
But what do you remember of the occasion and do our 10 photos bring back lots of wonderful memories. Take a look and then get in touch to tell us more.