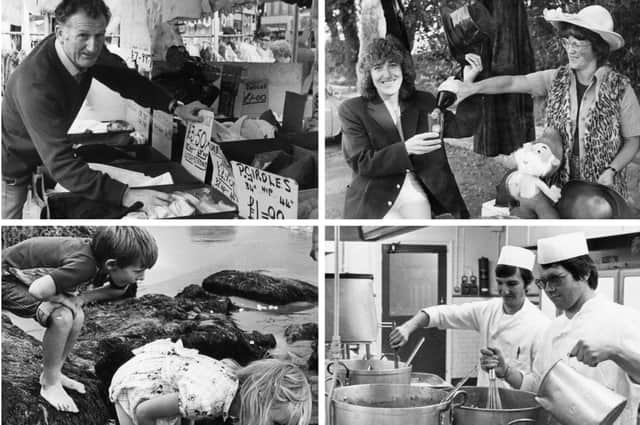 8 photos showing life in South Tyneside 40 years ago this month - get ready for markets, bric a brac and rock pools!
We're into August and it's a month filled with sunshine – and all of these archive scenes.
We have 8 reminders of life in South Tyneside as it looked 40 years this month.
Get ready for a journey to South Shields market, the rockpools at Marsden, an Elvis Presley show and a bric a brac sale.
Want to know more? Read on.