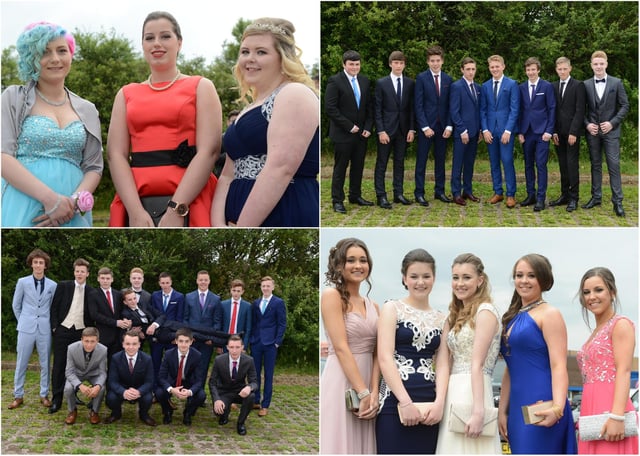 Who do you recognise in these Harton Technology College photos?
9 Harton Technology College photos to remind you of the 2015 prom - but are you pictured on a night to remember?
Splendid suits, glamorous gowns and a spectacular setting – what more could you want for a prom night?
Wednesday, 9th June 2021, 12:02 pm
And that is what these Harton Technology College students got when they had their 2015 prom.
We have 9 Shields Gazette archive photos to share of people having a wonderful time and we hope they bring back great memories.
Who can tell us more about the occasion and where it was held. Are you pictured having a great evening with friends?
Take a look through this photo feature and then get in touch with your own memories.