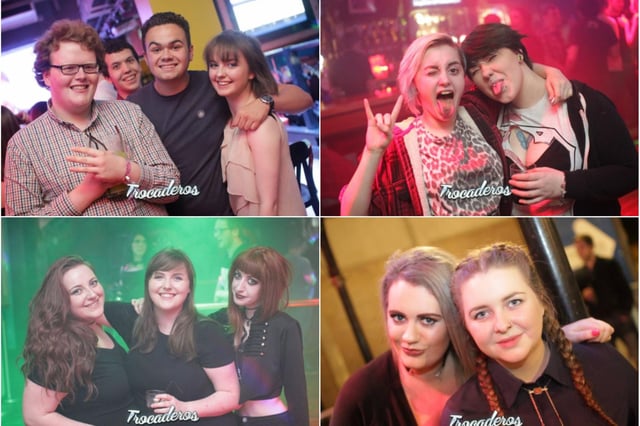 How many faces do you recognise?
9 more photos from a Trocadero's night out: Can you spot a familiar face?
What could be better than a night out with friends? How about a chance to reflect on a cracking evening you had in years gone by.
Sunday, 2nd May 2021, 7:00 am
That's what we have got for you in this look back at Trocadero's with the help of our friends at Alpha24images.
We have 9 photos for you to enjoy. Question is, can you spot someone you know?
Take a look and then get in touch to tell us more.
Undefined: readMore