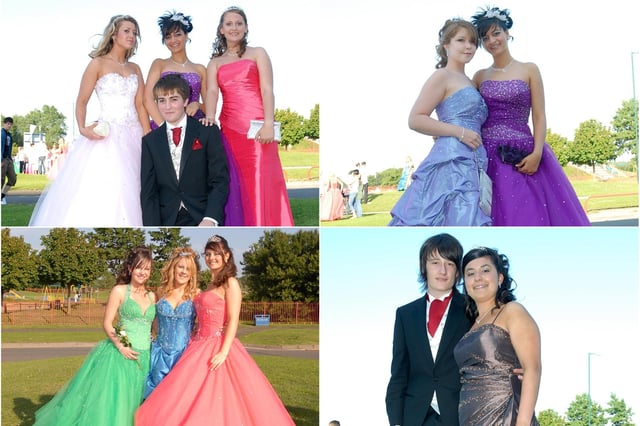 Take a look at our collection of Harton prom photos from 13 years ago.
9 photos from the 2008 Harton Technology College prom: Your chance to re-live a great night
Yes it was 13 years ago! All these photos come from the Harton Technology College prom in 2008.
Sunday, 20th June 2021, 4:55 am
And it looks like you had a great time at an event which was bathed in sunshine.
Are you pictured in one of these 9 Shields Gazette images? Or perhaps you can spot someone you know.
Why not join us as we step back in time and, afterwards, get in touch to share your own memories of a great night.