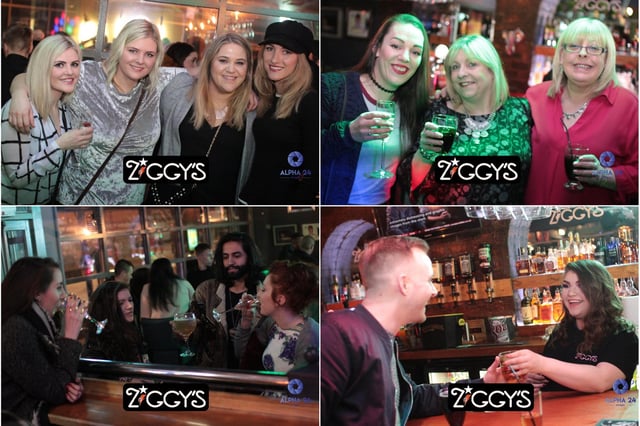 See if you can spot someone you know in this set of images.
9 photos from Ziggy's but were you pictured having a night out filled with fun?
It's a South Shields favourite and there you were having a great time!
Sunday, 7th March 2021, 7:00 am
As we wait for nightlife to get back to normal after the pandemic, what could be better than a chance to remind ourselves of the fun we had just a few short years ago.
We have 9 photos from Ziggy's which were taken in 2018 by our friends at Alpha24images and we thank them for some more great images.
Are you pictured? Are you friends in a photo? Have a look through our collection and tell us more.