9 photos to remind you of a night out at Ziggy's: Are you in the picture?
We are going back out on the town with this selection of retro night out photos.
Sunday, 25th April 2021, 7:00 am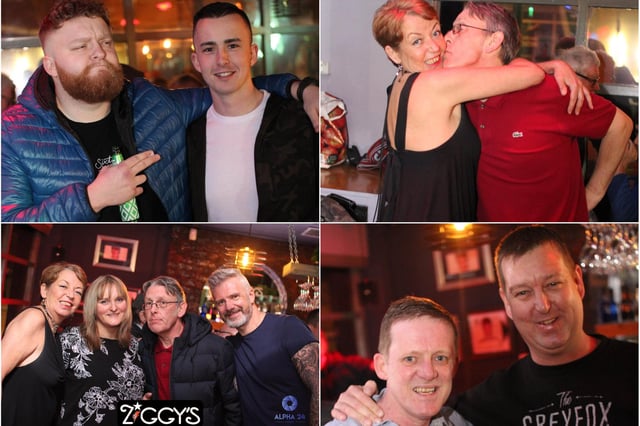 How many of these people do you recognise?
They all comes from an evening at Ziggy's in 2018 and our thanks go once again to our friends at Alpha24images for sharing them.
Were you in the picture or perhaps you can spot someone you know.
What memories do these photos bring back. Take a look and then get in touch to tell us more.
Join us as we share the Ziggy's recollections. Photo: Alpha24images
All smiles in this retro photo. Does it bring back happy memories? Photo: Alpha24images
Who do you recognise in this picture. Photo: Alpha24images
Who do you recognise in this flashback scene? Photo: Alpha24images
Relaxing with pals at Ziggy's. Can you spot someone you know? Photo: Alpha24images
We hope you enjoy these wonderful reminders from Ziggy's. Photo: Alpha24images
Who do you know in this picture? Photo: Alpha24images
A night of music. Remember it? Photo: Alpha24images
One last scene to jog your memories. Photo: Alpha24images
What are your memories of nights out in the past in South Shields? Tell us more by emailing [email protected]