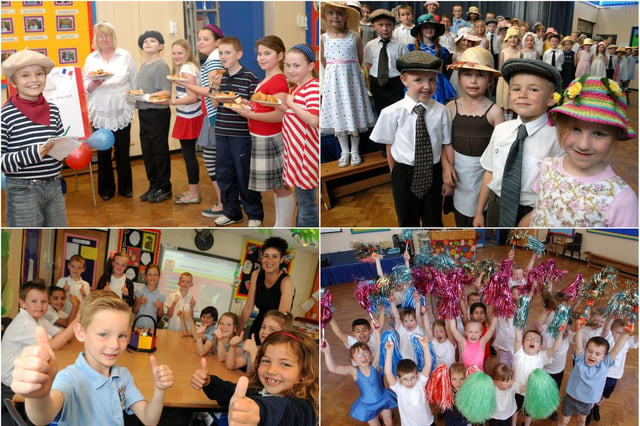 So many faces and so many great events but how many do you remember?
9 retro photos from Ashley Primary School as we re-live memories of great events from the past
From cheer leading to a French cafe and a lost bunny to a summer concert.
Thursday, 10th June 2021, 1:23 pm
The common denominator is that they are all scenes from Ashley Primary School which were captured on film by the Shields Gazette photographers.
We have compiled a collection of archive photos from the school in Temple Park Road and we hope they bring back great memories.
Take a look and see if you can spot someone you know.