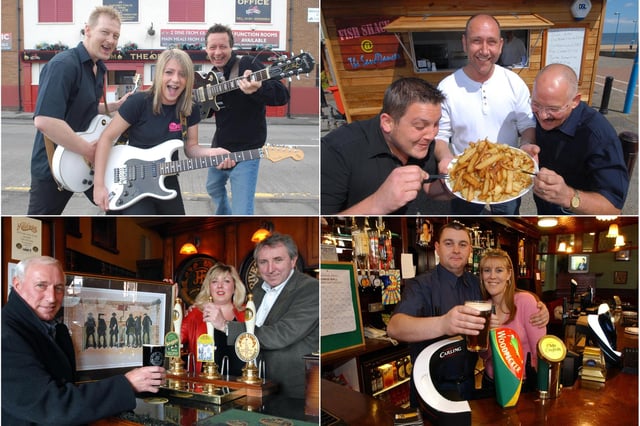 Is there someone you know in our retro South Tyneside pub round-up?
9 retro South Tyneside pub scenes as we reminisce on the locals we love
As lockdown starts to lift, people can start returning to the pubs they loved – albeit in limited form for now.
Monday, 12th April 2021, 1:07 pm
And while we can only enjoy the outdoor areas at pubs for now, we can look forward to a time when life in our locals will get back to normal.
In the meantime, lets enjoy some memories of the great times we had in hostelries in the past across South Tyneside
From band nights to sporting occasions, we have it all. See if you can spot someone you know.
Undefined: readMore