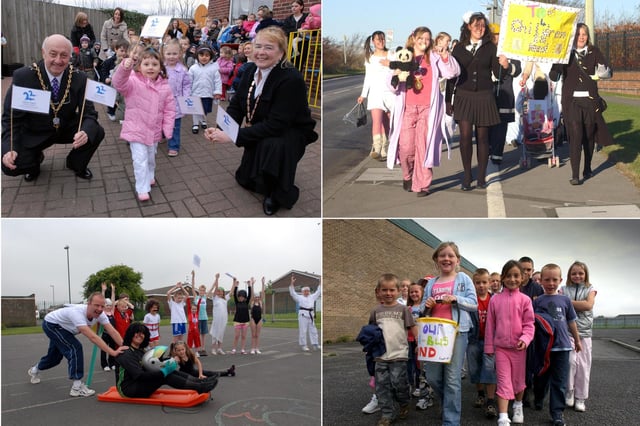 Have a look and see if you can spot a familiar face in these photos which have a walking theme.
9 South Tyneside retro photos to celebrate National Walking Month
How do you fancy stepping back in time as we celebrate National Walking Month?
Monday, 3rd May 2021, 7:00 am
May marks the start of a month-long campaign and it is a great way to raise money for the British Heart Foundation but it also gives us a chance to look back on the times we joined in with sponsored walks of all kinds.
Were you pictured walking to raise money for a new mini bus in Hebburn or striding out in fancy dress at Fellgate Primary School?
We have all this and more as we turn back the clock.
Undefined: readMore