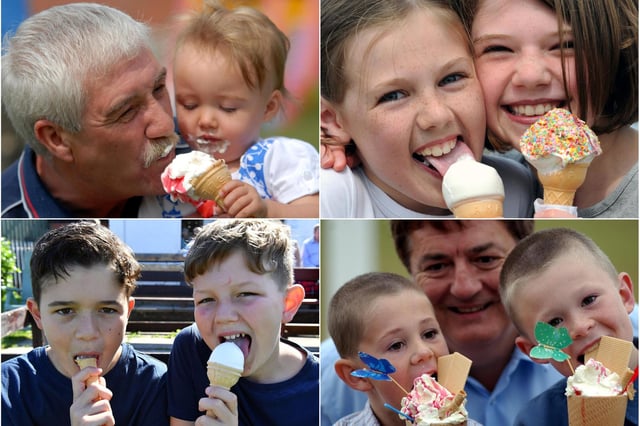 Tuck in to these South Tyneside ice cream reminders and see if you can spot someone you know.
9 super cool photos for Ice Cream Day - let's enjoy some tasty retro treats from South Tyneside
Are you ready for Ice Cream Day? We are with a selection of retro photos from South Tyneside to get you in the spirit of the occasion.
Friday, 16th July 2021, 11:59 am
Grab a taste of these retro scenes as we look forward to Ice Cream Day on Sunday, July 18.
The specially nominated day is an American tradition but it also gives us a chance to chew over some great ice cream images from the Shields Gazette archives.
And it is especially appropriate with temperatures once again soaring outside.
So whether you were on a South Shields beach or taking a break from activities at Marsden Cricket Club, we have it all. Take a look.