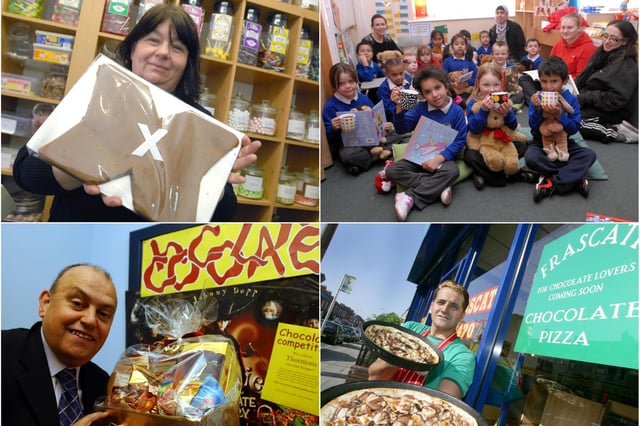 A retro feature which is choc full of memories. Have a browse through and see if you can spot someone you know.
9 tasty retro favourites as we celebrate World Chocolate Day - including chocolate pizza!
Now that's sweet! Today is World Chocolate Day.
Wednesday, 7th July 2021, 9:16 am
They show chocolate in loads of different forms from chocolate pizza to a hamper full of the treat.
There's drinking chocolate and a whole lot more. But why not take a look for yourself and see if any of these scenes bring back great memories.