A retro view of your South Tyneside street - as it looked from the air
Ever wondered what your street looked like from the air?
Saturday, 22nd February 2020, 4:29 pm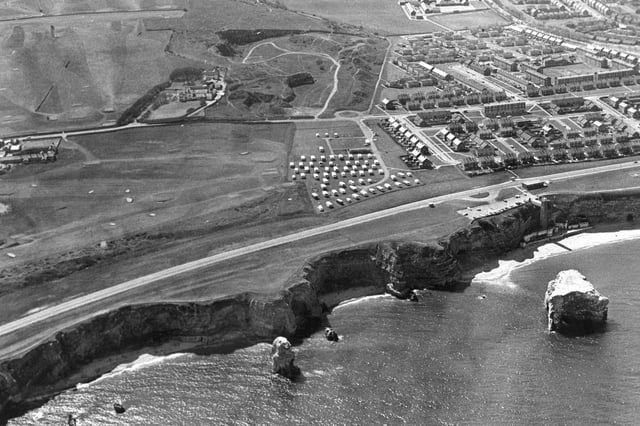 A retro view of Marsden Rock and the houses on the coastline. Does this bring back happy memories?
Here is your chance to take a retro look at roads in South Tyneside, but this is how they looked decades ago.
We have views from South Shields, Marsden and Boldon.
We have got views from Cleadon and Jarrow but why not take a look for yourself and see how many of these scenes you recognise.
A 1983 view of Cleadon Village. Has it changed much?
Housing, shops and lots more besides in this view of Jarrow town centre.
An old photo showing Christ Church at Jarrow.
Marsden Quarry is pictured in this retro view.
Who recognises this nostalgic view of Jarrow?
Does this view bring back memories?
Who can recognise this retro view from the skies?
Can you recognise this view of South Shields town centre?
Has this view of the town centre changed much?
We would love you to share your own memories of South Tyneside's past. You can do so my emailing [email protected]