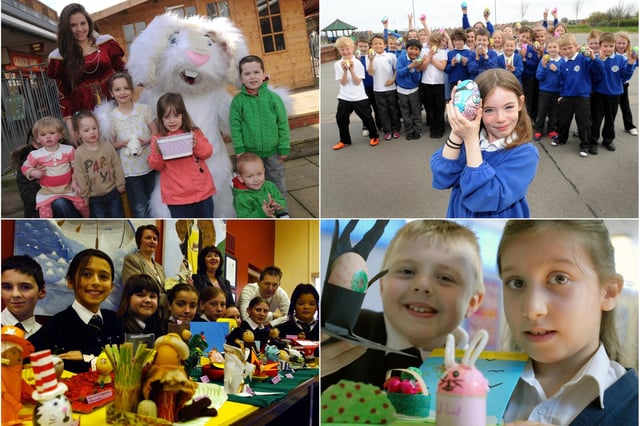 Have a look through the retro selection and see if you can spot someone you know.
Are you pictured in these 10 cracking Easter photos from South Tyneside's past?
Tuck in as we share these retro Easter egg photos with you.
Friday, 2nd April 2021, 7:00 am
We've scrambled through the Shields Gazette archives to find a selection of egg photos from the past and here they are.
They include prizewinning schoolchildren at Westoe Crown Primary School and an Easter egg hunt at the Viking Centre in Jarrow.
So get cracking and take a look before sharing your memories with us.
Undefined: readMore