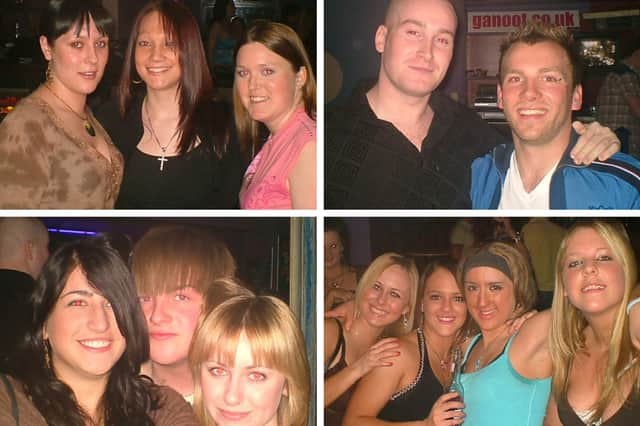 A picture fest from 2004. Photo: Wayne Groves.
Eight pictures from a night out at Coast in South Shields in 2004
Let's let our hair down with a trip back in time.
Coast is our destination and we are stopping in 2004 to look at these photos which came to us courtesy of Wayne Groves.
How many people do you recognise? Do these photos bring back wonderful memories?
Have a browse and enjoy the reminders.