Having a great night out in South Shields in 2015 but are you in the picture
Were you all dressed up and out with friends in one of our photos?
Monday, 21st September 2020, 10:43 am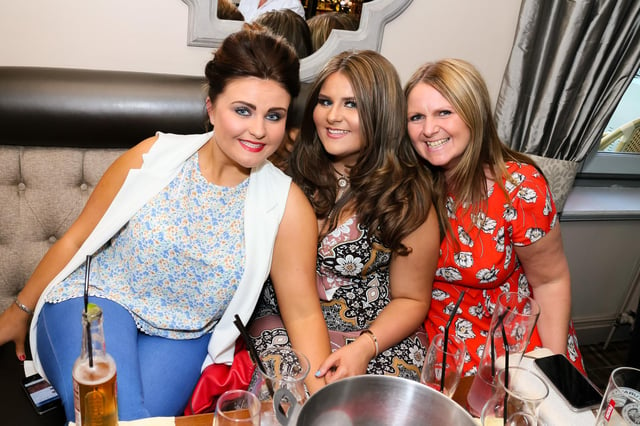 Does this bring back great memories of time spent with friends?
We have found another collection of pictures showing people having fun in South Shields in 2015.
We hope they bring back memories of a great evening with pals.
But can you spot anyone you know? Or maybe you are in the photo yourself. Take a look and let us know.
Who can you recognise in this scene?
Spending time with friends five years ago.
Is there someone you know in this photo?
Do our photos bring back happy memories?
What are your memories of nights out in South Tyneside in years gone by?
Is there someone you know in this reminder of 2015?
We hope this selection of photos brings back great memories. If it does, tell us more by emailing [email protected]