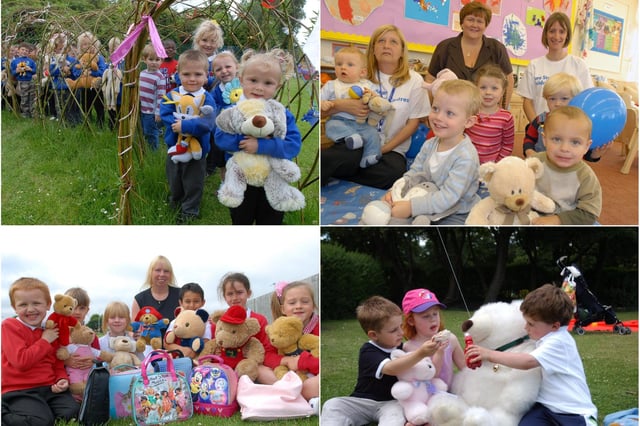 Who do you recognise in this special picnic pictures?
If you go back through the years today - you'll find these 10 photos of South Tyneside Teddy Bear's picnics
Here are the bear facts – about Teddy-themed picnics in South Tyneside.
Wednesday, 23rd June 2021, 1:00 pm
We have compiled 11 Shields Gazette archive photos which show picnics across the borough, from St Bede's to Albert Elliott Primary Schools.
Every bear that ever there was is pictured in our spread because – today's the day we spotlight the South Tyneside Teddy Bear picnics.