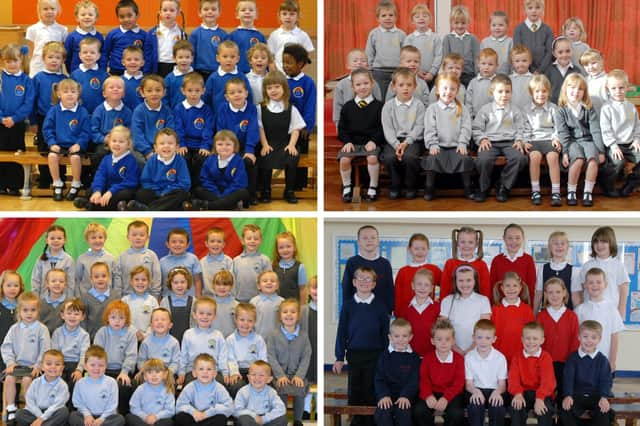 It's 15 years since they were pictured at school! 9 photos from South Tyneside classrooms in 2008
Where has the time gone. It's 15 years since your loved ones were lining up for a photo at these South Tyneside schools.
Here are 9 memories from 2008, so take a look as we head back to the classroom at Ashley Primary, Biddick Hall, Temple Park and Marine Park primaries.
There are scenes from Seaview, Toner Avenue, and Mortimer primary schools too.
Get browsing and re-live the days when they were so proud in their school uniforms.