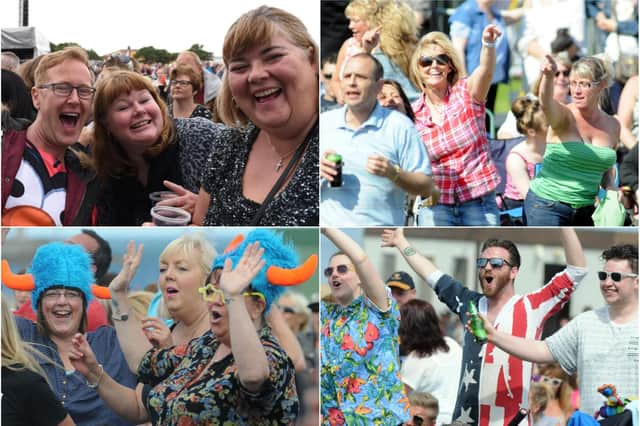 It's a fan fest! 10 South Tyneside Festival scenes from the past as it gets ready to return this summer
It's back! The fantastic South Tyneside Festival is returning this year after a two-year absence because of the pandemic.
And that means more joyful scenes just like these. We have gathered 10 photos from the Shields Gazette archives to remind you of the fun you had at previous festivals as you get ready for the newly named This is South Tyneside Festival.
We have memories of fans watching Matt Cardle in 2012, The South and Toploader in 2013, 10cc in 2014, and Atomic Kitten and The Feeling in 2015.
Were you in the picture? The only way to find out is by heading back in time for our party of memories.