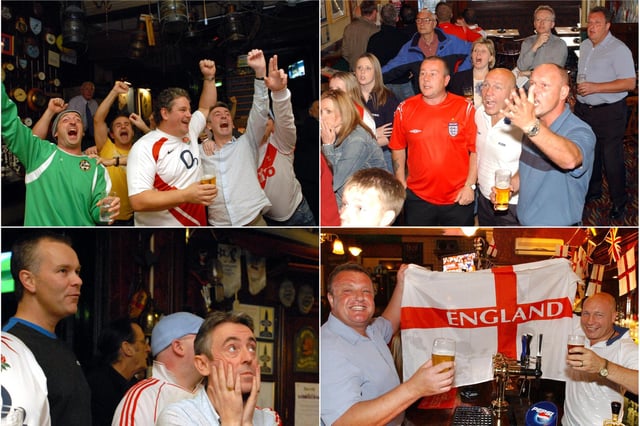 Back to 2007 and 2004 for these images. Is there someone you know in one of the photos?
It's England v Croatia - but were you pictured watching the teams clash in these retro South Tyneside photos
It's time for another round of nerve-jangling moments as England start their Euro Championships campaign.
Saturday, 12th June 2021, 4:55 am
And Croatia are the opponents – just as they were in 2007 and 2004 when these fans gathered in South Tyneside pubs to watch the action.
Our photographers headed to the Steamboat to record fans watching the Euro qualifying game 14 years ago. Sadly, England lost out in a 3-2 thriller.
And three years earlier, we were at the Steamboat for Euro 2004 action and this time there was better news as England won.
Did we get you on camera as you went through all the emotions of watching the match?
Take a look and then get in touch with your own memories of it all.