Jarrow's shops are in the retro spotlight but how many do you remember?
The UK's High Streets are beginning to get back to normal after the latest easing of lockdown restrictions.
Tuesday, 16th June 2020, 7:00 am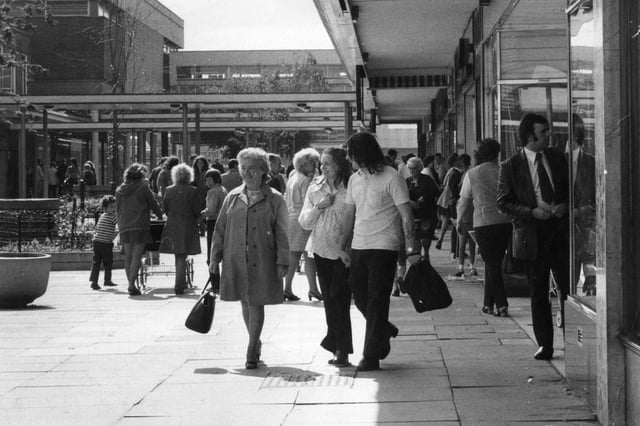 It's summer in 1973 and this is the scene at Jarrow shopping centre. Do you remember those days?
But which of these South Tyneside shopping scenes brings back most memories from times gone by?
And which would you have loved to be browsing round after months of missing them?
Take a look at these reminders of shops in the area over the years.
The Wenlock Road shopping scene in 1955. Does this bring back memories?
A rainy day at the Arndale Shopping Centre in November 1972. Did you like a spot of retail therapy in the rain back then?
Woolworths is pictured in this nostalgic scene but who can guess the year of the photo?
Jarrow Shopping Centre in December 1953.
New shops, with self contained flats above, are pictured in High Street in 1955.
Shoppers in the Jarrow Precinct got the chance to meet Edward Heath in this November 1977 scene. Remember it?
A lovely scene as shoppers chat with friends in this Jarrow scene. But can you spot anyone you know?
A November 1960 scene but who can tell us more.
What are your memories of Jarrow's shops in decades gone by? Tell us more by emailing [email protected]