Leaving for the big school! 8 retro photos of South Tyneside children getting ready to leave primary school
Aww bless! It's such a poignant occasion when your loved ones finish at primary school and get ready for that important move up.
Tuesday, 13th July 2021, 5:15 pm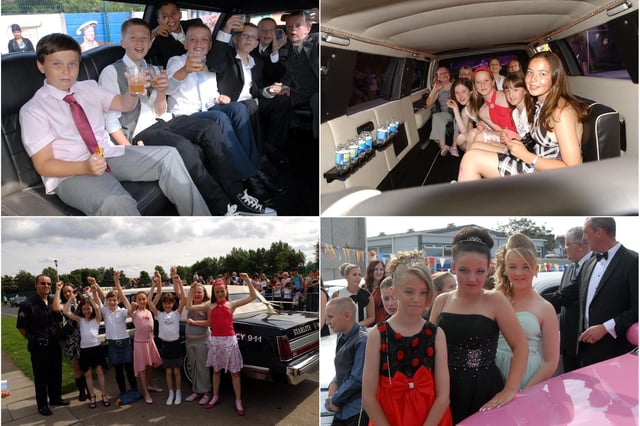 Its time for Big School but not before a last photo for all these students.
And that is exactly what we have for you in this retro look back at school leavers who were saying goodbye to the juniors and getting ready for big school.
All these South Tyneside school leaver photos come from the Shields Gazette archives.
They include a prom for the leavers at Laygate School and children on their way to 'Big School' at Westoe Crown Primary.
These school leavers were getting ready for 'Big School' in style in this Laygate Community School photo from 8 years ago.
Take a look and see if your loved one is in the picture.
The first school leavers from Westoe Crown Primary School and here they are in 2005.
Another wonderful scene from a 2004 leavers party but who are the pupils pictured?
The Laygate Community School prom which was laid on for students who were heading for 'Big School' 8 years ago.
Back to 2008 for this scene at Ridgeway Primary School in South Shields where retiring head teacher Margaret Kirkland was pictured with Year 6 leavers on the last day at the school.
Fun times in the sun for these Laygate Community School students in 2013 as they say farewell to primary education and get ready for big school.
Can you recognise the Year 6 leavers having fun 17 years ago?
Laygate Community School students pose for a photo before their leavers prom in 2013.
So many great reminders from these school leaver scenes. If you would like to share yours, email [email protected]