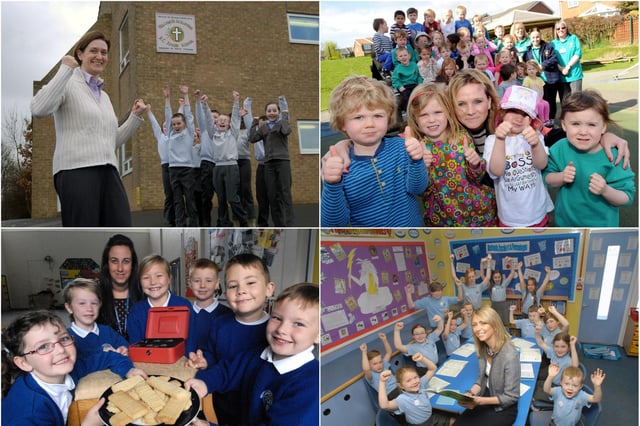 Is there a teacher here that you have great admiration for? Take a look and tell us more.
Let's hear it for the teachers! 11 class retro photos from the South Tyneside classrooms
Let's take a moment to praise the teachers we have loved over the years.
Thursday, 24th June 2021, 4:55 am
And there is special reason to do it this week as the country celebrated Thank A Teacher Day.
Who was your favourite in the classrooms of South Tyneside and are they included in our retro feature?
We have scenes from Westoe Crown and St Bede's RC Primary. We have teachers at schools in Hebburn and Westoe.
So why not take a look and see if you can recognise someone you know.