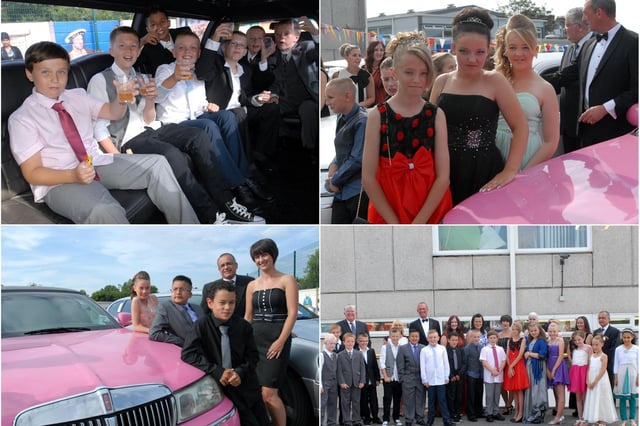 Such a stylish occasion but what are your memories of it?
Limo rides, a disco and buffet - what a day that was for these Laygate students!
Was this the best day ever for these Laygate students?
Sunday, 13th June 2021, 4:55 am
It happened 8 years ago when they got the VIP treatment at a leaving prom at Laygate Community School.
The children were all about to start life in 'Big School' but they wanted to go to pastures new in style.
The children asked if they could have a prom and the answer from staff was a resounding: "Yes!"
The youngsters were driven around the town in four stretch limousines before returning to school for a disco and buffet.
Do these photos bring back memories of a great day? Take a look at a very special school occasion.