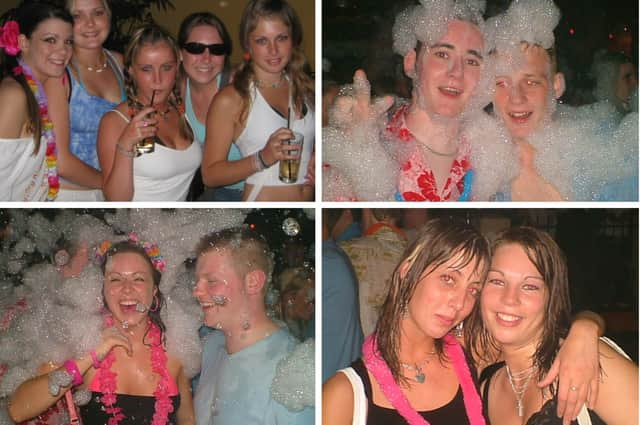 Nine great pictures from a foam party at Eivissa in South Shields in 2005
We are flying back to 2005 where a great time was had by all – with foam thrown in!
Here are 9 scenes from Eivissa with lots of faces for you to recognise.
They all come to us courtesy of Wayne Groves and it looks like wonderful fun. Take a look and get in touch with your own memories.