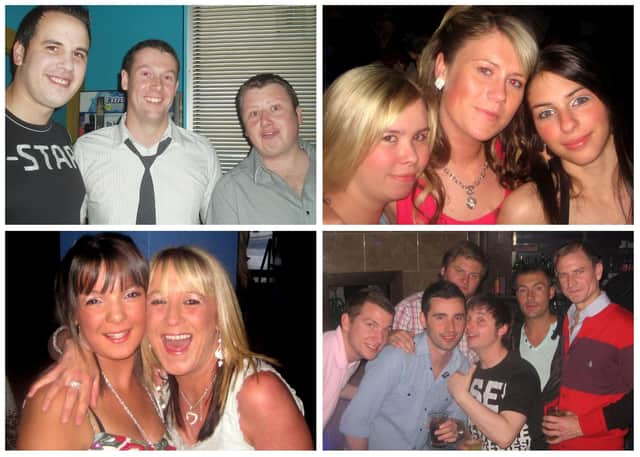 Nine more pictures from a night out in South Shields in 2008
We just love a night out – but we love to do it in the past.
Let's fly back to 2008 once more for a look at nine more photos of people having fun.
If you loved to mix with pals on a South Shields evening in town, then this is the place for you.
Have a look at 9 more retro photos which come to us courtesy of Wayne Groves.