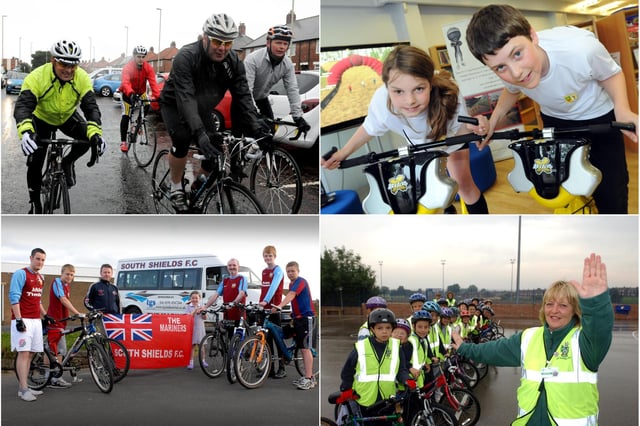 Saddle up for some cycling recollections from the Shields Gazette archives.
On yer bike! 9 retro scenes that South Tyneside cyclists will remember
The Big Pedal is on its way this month and its a chance to cycle back to these bike scenes from South Tyneside's past.
Tuesday, 6th April 2021, 4:39 pm
The annual Sustrans event encourages pupils, parents and teachers to take the journey to school on two wheels.
But we thought we would go further and dig out a whole collection of bike-themed photos from the Shields Gazette archives.
So here you go with a series of brilliant biking reminders – from charity challenges to fitness projects. Take a look and then get in touch to tell us more.
Undefined: readMore