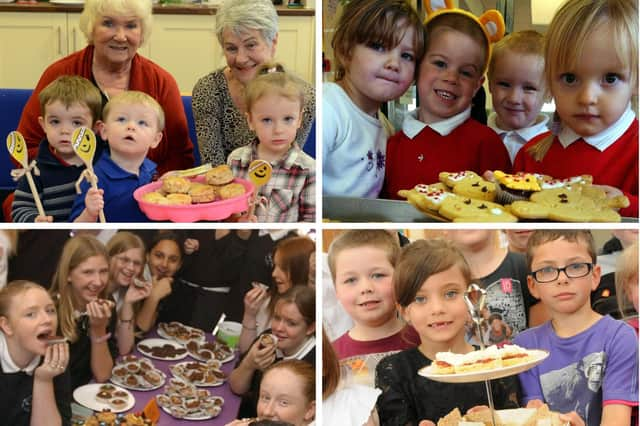 A toast to these cooking scenes. Remember them?
On your marks, get set, bake! 7 retro South Tyneside scenes as we celebrate the return of Bake-Off
You just love a baking session in South Tyneside.
And as The Great British Bake-Off gets us back in front of the box for another gripping season, we found these cooking and baking scenes in the Shields Gazette archives.
You were cooking up a storm at Busy Bees in 2015, Fellgate Primary in 2013, and Jarrow School in 2004.
You could top it all off by taking a look and then getting in touch with your own memories.