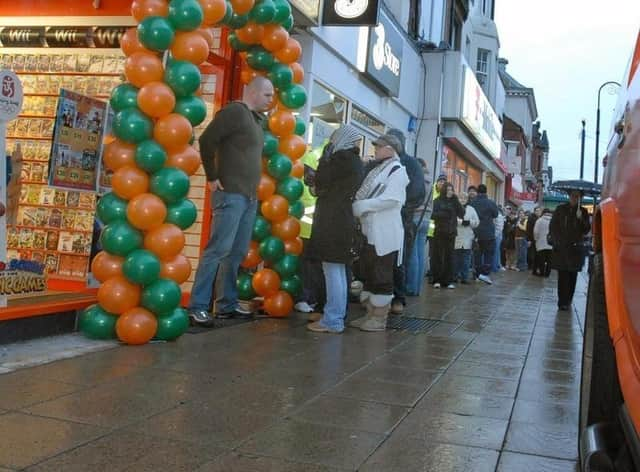 Queues in South Shields: A look back at the biggest queues in the town and the reasons why
People of South Shields have formed queues for fish and chips, tickets, shops and more!
Published 14th Mar 2023, 15:36 BST
There have been many different reasons as to why the people of South Shields have flocked to the town centre to queue up.
From X Factor winners, a great sale, competitions, and even a good fish and chips from Colman's on Good Friday!
Here are photos of some of the biggest queues in South Shields. Can you spot yourself or anyone you may know?