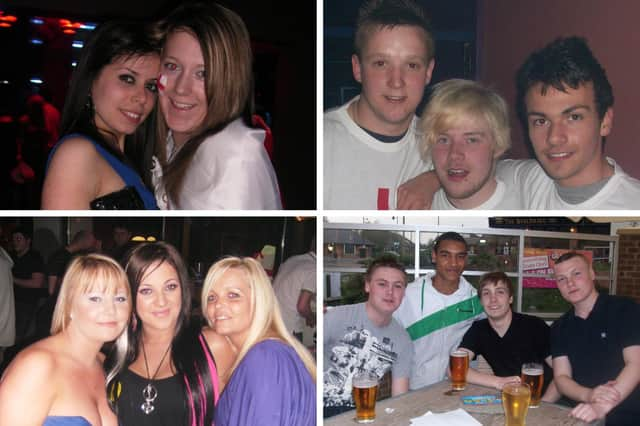 Pub scenes from South Tyneside. Are you in the picture? Photo: Wayne Groves.
Seven pictures from a 'Ganoot' South Shields pub crawl in 2007
Can you believe it. 15 years have passed since this great night out in South Tyneside.
It was in 2007 when this pub crawl with a St George theme took place under the banner of the Ganoot parties.
There are people galore in these photos which come to us courtesy of Wayne Groves.
How many faces do you recognise?