Shopping in the Sixties - nine pictures of stores in South Shields, Boldon and Jarrow
From antiques to everything you needed for the DIY enthusiast.
Thursday, 21st May 2020, 6:00 am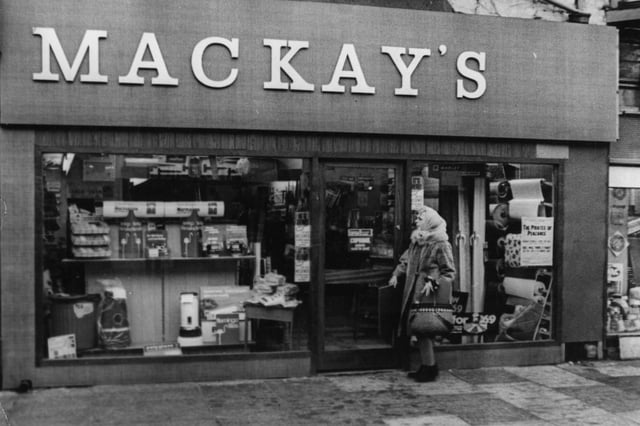 A view of Mackays DIY shop in Frederick Street. Did you like to visit this shop?
It was all available in these South Tyneside shops from 1965 to the end of the decade.
But how many do you remember? Take a look through our selection of nine retro photos and re-live the memories.
And why not get in touch to share your own retail memories from years gone by.
Elsie Leslie in her husband's antique shop in Marsden Street, South Shields in 1968. Does this bring back happy memories?
Who remembers the Saville music store in Kepple Street, pictured in 1968?
The North side Market shops in May 1969.
Harton Village centre in 1968. Can you remember the shops from back then?
Alex Bruce shop in Station Terrace, East Boldon. Remember this from 53 years ago?
Here's a photo from 1966 and it shows the Fairbairn shoe shop in King Street. Do you remember buying shoes from there?
A flashback to August 1967. Does this bring back memories?
A nostalgic 1965 view of the Arndale Shopping Centre in Jarrow.
What are your memories of shops in the late 1960s in South Tyneside? Tell us more by emailing [email protected]