Were you out on the town in 2015? And were you pictured out with friends?
What a great set of photos to remind us of nights out in South Tyneside in 2015.
Thursday, 10th September 2020, 11:32 am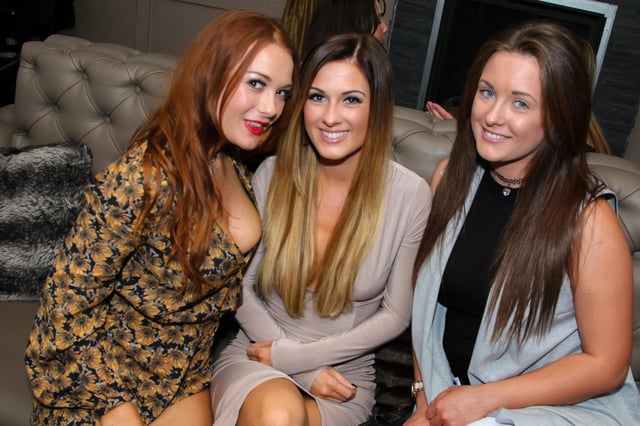 Are you pictured out with friends?
But were you pictured in any of them? We have 15 photos of people having a great time with friends.
Take a look through our picture selection and see if you can spot someone you know.
And then, why not get in touch with your own memories of evenings out with friends in the past.
Who do you recognise in this reminder of 2015?
Such a lovely reminder of time spent with friends.
Does this photo bring back happy memories?
Were you in the picture in 2015?
Who can remember what this occasion was all about?
We hope these photos bring back happy memories.
Out with friends but are you pictured?
Can you recognise anyone in this South Tyneside night out?
All smiles on their night out.
Can you remember scenes like these from 2015?
We hope this selection of photos has brought back some great memories.
Having a catch-up with friends in 2015.
Who can you recognise in this photo?
Another photo to bring back the memories.
Has our photo selection brought back happy memories? If it has, email [email protected] and tell us more.