Wonderful memories of a South Shields sunny bank holiday to remember: Are you pictured?
August is with us and that means a Bank Holiday to enjoy.
Tuesday, 4th August 2020, 8:57 am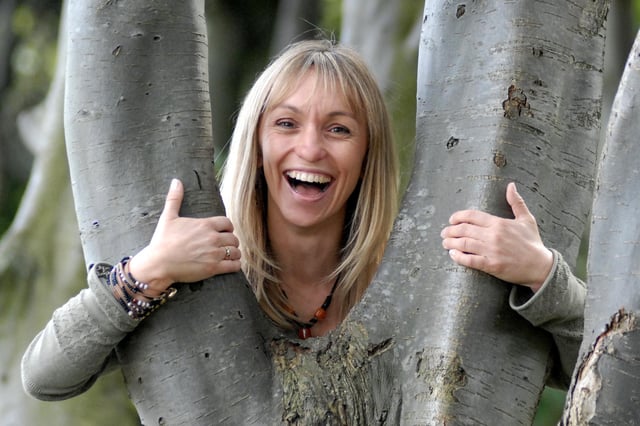 Michaela was a welcome visitor to South Shields in 2009. Did you get to meet her?
But what are your memories of this fun-filled day in 2009?
We had photographers capture the fun of a sunshine day off at Bede's World.
We also got photos of a visit by Michaela Strachan to South Tyneside. Did you get to meet her?
Do you recognise the children doing their bit for the environment on August Bank Holiday in 2009?
Perhaps you were pictured enjoying all the fun of the fair. The common denominator was all these photos were taken on August Bank Holiday in 2009.
Take a look at these 11-year-old photos and see if you can spot someone you know.
All the thrills of the fairground ride but can you recognise the people in the picture?
A musical interlude near the seafront but who are the people having fun?
Fun times at Bede's World in 2009. Does this bring back happy memories?
Mayor Coun John Anglin and Mayoress Chris Anglin make Michaela welcome in 2009.
A scene from South Shields in 2009 but who can tell us more about it?
Looks like a fun way to spend a Bank Holiday. Are you pictured?
Having a great tie on the fairground rides in 2009.
Does this environmental event bring back happy memories of South Tyneside in 2009?
Do these photos bring back happy memories? If they do, email [email protected] and tell us more.