BENEFITS EXPERT: How you may have been affected by new regulations
Previous columns have dealt with problems some Universal Credit claimants have had due to how they are paid by their employers which has resulted in receiving reduced or even nil payments of Universal Credit causing financial hardship.
20th Nov 2020, 12:00am
- 2 min read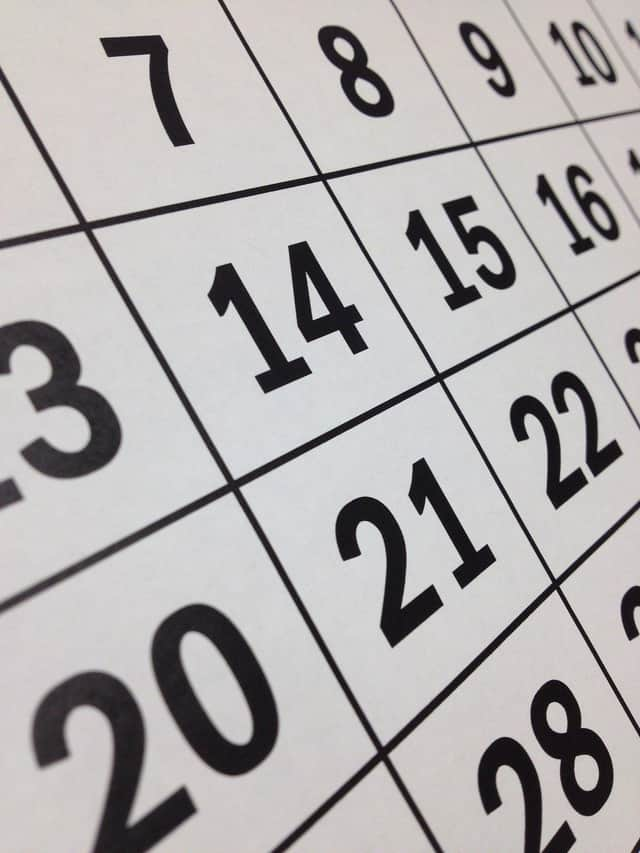 New regulations were brought into effect from November 16, 2020.
However it is important to note that these new regulations currently only apply to employees who are paid on a specific date each month.
Employees who may be paid weekly, fortnightly or four weekly currently are not able to rely on the new regulations.
The changes to the regulations arose as a result of a Court of Appeal decision hereinafter referred to as The Johnson case.
Employees who are paid weekly, fortnightly or four weekly may still seek to rely on the arguments used in The Johnson case but these are merely persuasive not binding.
There are also ongoing cases in the courts for those who are not paid by calendar month and the DWP/Government are aware of these and are looking to change how the UC system works to prevent hardship in the future.
For employees paid on a calendar month e.g. 22nd of each month the most common problem arises if the 22nd falls on a non-banking day and you are paid earlier.
What can happen is the UC system will treat you as being paid twice in the same assessment period when in reality you've just been paid early.
If this happens to you then you need to report via your UC journal or by speaking directly to a UC advisor and request a Regulation 61 correction if you have had two monthly payments in the same assessment period.
The changes to the law are currently not retrospective in nature.
That is, it only applies to future errors.
If you have been underpaid in the past you will not be automatically compensated.
You can request a Mandatory Reconsideration of any pre 16/11/2020 underpayments citing the Johnson case in your MR request.
Template letters and arguments are available via CPAG website and CPAG also have similar templates for those paid on a non-calendar month basis.