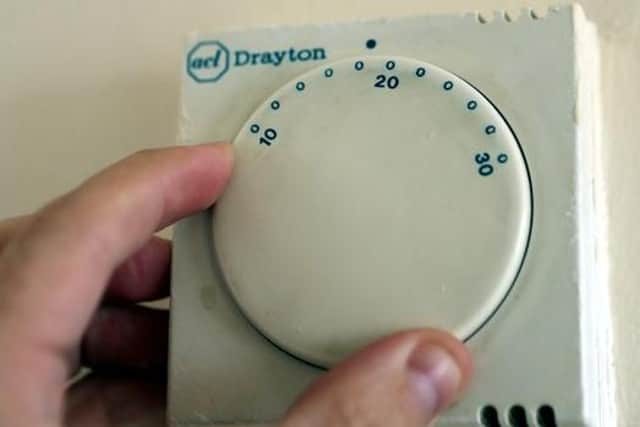 Private renters are paying bigger energy bills in South Tyneside
Campaign group Generation Rent says lax regulations mean private landlords can avoid making energy efficiency improvements.
The Office of National Statistics (ONS) say the estimated median energy cost of lighting, heating and hot water for people privately renting flats in the borough was £683 a year - compared to £508 for social rented flats.
For privately rented houses, the figure is £806, compared £730 for social tenants.
Energy Performance Certificates provide information on the energy efficiency of a building, and are required when a property is built, sold or let.
The figures only cover homes those with a known EPC rating – and the ONS estimates that 53% had a certificate at the end of March last year.
Dan Wilson Craw, director of Generation Rent, said: "Private renters have had to put up with draughty homes for far too long, because there hasn't been much of a carrot or a stick for landlords to insulate their properties.
"Even with recent Minimum Energy Efficiency Standards, landlords get an exemption if it would cost too much to make the necessary improvements."
He said the recently announced Green Homes Grant, whereby homeowners – including landlords – can get financial help to make energy efficiency upgrades, was an opportunity to make thousands of rented homes more comfortable.
He added: "But the Government hasn't told us how it will make sure the money goes to people who need it most."
A Ministry of Housing, Communities and Local Government spokesman said new homes of all types are significantly more energy efficient than most older housing.
He added: "We are improving the quality of housing across the country by ensuring new homes adhere to strict energy efficiency standards, giving councils powers to deal with dangerous damp in privately rented homes, and enabling renters to take landlords who fail to provide decent living conditions to court.
"We've also introduced Green Homes Grants, worth up to £10,000, to help cover energy efficiency improvements."