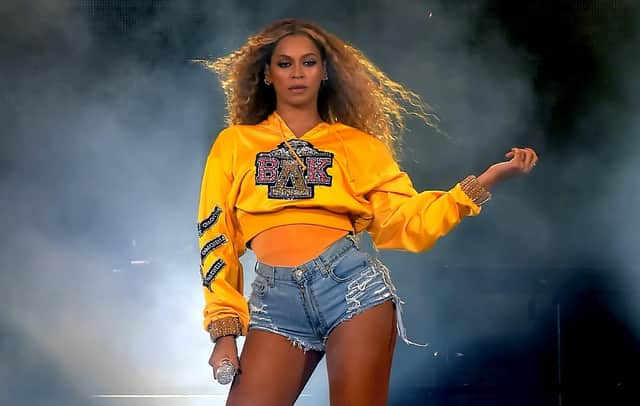 The cheapest hotels in and around South Tyneside for Beyonce fans for her Sunderland Stadium of Light concert
Hotel prices in Sunderland have shot up since the popstar announced her single date in the North East, but cheaper options are available up the coast.
All prices are based on a two person, one-night stay on the night of the show and have been found through Google's own hotel system. Many hotels have already sold out so anyone looking should consider booking quickly!
When is Beyonce's concert at the Stadium of Light in Sunderland?
Beyonce is playing at Sunderland's Stadium of Light on Tuesday May 23.
General sale tickets for the show became available on Tuesday, February 7, with the star playing dates in Cardiff, Edinburgh, Sunderland and London.